AMITY TWP., Pa. – It's back to business for Klein Transportation.
The Amity Township-based company suspended service in March because of the coronavirus pandemic, but it will resume one of its most popular bus routes to New York on Friday.
It is, however, not quite business as usual just yet before the buses start rolling, according to Alison Klein Sherman, the company's vice president of finance.
Workers will have to thoroughly sanitize all surfaces, she said, and that's in addition to using the company's newest equipment.
"We've upgraded our filtration system through the HVAC system on our motorcoaches, so it's a stronger filtration," Sherman explained. "We've also purchased two different types of foggers."
She said those foggers will be used monthly for an even-deeper cleaning of the buses.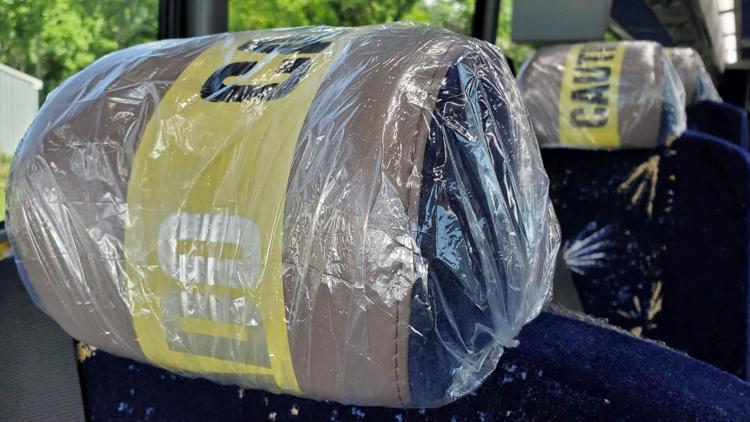 To keep with social distancing, passengers can only sit in window seats, and the front row will be blocked off to keep space between the driver and the passengers.
"At that time, they will have six feet distance between them and the passengers," Sherman said.
Passengers will need to wear masks. Sherman said drivers will also wear masks, as long as their vision isn't impaired.
Klein started offering local trips in early July. Sherman said they've been going well.
As is the case with many in the travel industry, Klein has taken a substantial hit during the pandemic.
"It will take time for us to get back to where we were prior to this," Sherman said.
She hopes things will pick up.
"We are looking forward to being able to travel with our customers and doing that safely, and we're gradually working toward bringing everything back," Sherman said.
Service to New York City will continue weekly on Fridays and Sundays.